On the Radio!!!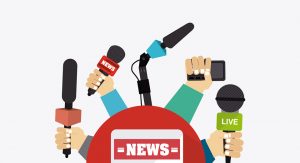 Paul's going to hit the airwaves!
Aug 19, 2019
9:40-10:00 am
WSMN AM1590
If you're in NH, be sure to be listening on Aug 19 to "Community Connection", between 9:40-10 am, on WSMN am 1590. I believe they will also air it on their Facebook page.
Paul Boore, our President and Founder, will be discussing our mission and updating everyone on where we are!
If you miss it, WSMN will be rebroadcasting the podcast: and we will do so on our Facebook page, as well!