The mission
providing for our citizens who are on the streets
"Shower Them…" is a faith based, non-judgmental, non-profit, 501(c)(3) charitable organization that is wholly dependent on donors for all funding.
Its main mission is to bring life's necessities to those who are not in a position to take care of their own needs. Initial efforts are geared to establishing a mobile platform in which to house showers and perhaps, eventually, laundry facilities:in order to provide individuals a chance to clean up both their person, as well as their clothing. A secondary effort will follow: to bring clothing, toiletries, food gift cards, and other intimate necessities, along with the mobile platform.
We are hopeful that in the future we would be to establish pro-bono services from professionals like barbers, hairdressers, doctors, nurses, dentists, VA representatives, etc. to provide for the specialized needs of our clients.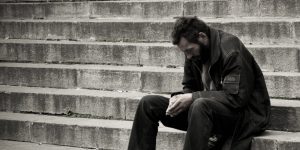 the people
the volunteers behind "shower them"
Paul boore
President and founder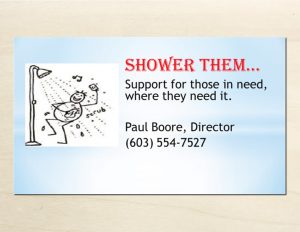 Paul is a retired career Air Force veteran who has been involved with veterans' issues in his off time for quite a while. From riding with a motorcycle group to honor leaving, returning, or burials for veterans; to his involvement with Liberty House in Manchester. Liberty House is a drug and alcohol free transitional home for previously homeless veterans. There, they have the ability (requirement) to look for a job, try to find housing, and attend AA or a drug abuse equivalent. This was a service to help veterans get ready to move out, get a job, get housing, and return to being participating members of society. Paul is a man of faith, and a true humanitarian.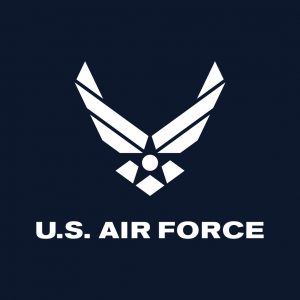 "There but for the grace of God, go I."
Keith Taylor
Viceless president, and second in command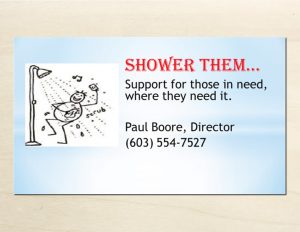 Keith is also a fantastic guy. Maybe not as fantastic as Paul is, but who's to say? There will be more juicy information about him, shortly!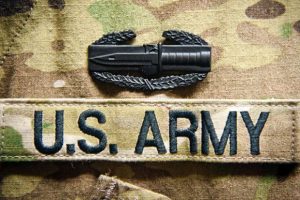 "There but for the grace of God, go I."
Keith Howard
treasurer, and meeting dictator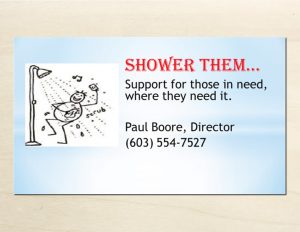 Not to be confused with the OTHER Keith: this Keith lives in a box… and not even a big box! No wonder he's so organized that he can keep our board meetings from running amok!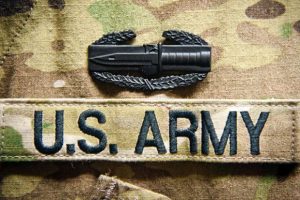 "There but for the grace of God, go I."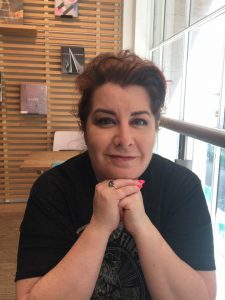 Jennifer is an Army veteran, a licensed sports therapist, and an ordained Minister. Jennifer joined the organization as a way to give back to veterans, and non-veterans, who have found themselves on hard times; as she has found herself in the past. She brings her love of service to God, and her willingness to help serve mankind, to the organization.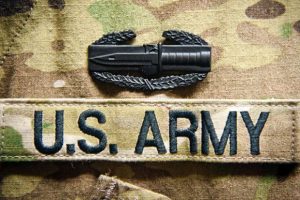 "For he will command his angels concerning you
to guard you in all your ways"
~ Psalm 91