The mission
providing for our citizens who are on the streets
"Shower Them…" is a humanitarian, non-judgmental, non-profit, 501(c)(3) charitable organization that is wholly dependent on donors for all funding.
Its main mission is to bring life's necessities to those who are not in a position to take care of their own needs. Initial efforts are geared to establishing a mobile platform in which to house showers and perhaps, eventually, laundry facilities:in order to provide individuals a chance to clean up both their person, as well as their clothing. A secondary effort will follow: to bring clothing, toiletries, food gift cards, and other intimate necessities, along with the mobile platform.
We are hopeful that in the future we would be to establish pro-bono services from professionals like barbers, hairdressers, doctors, nurses, dentists, VA representatives, etc. to provide for the specialized needs of our clients.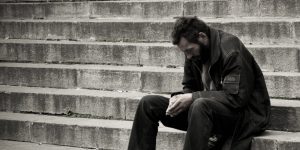 the people
the volunteers behind "shower them"
Paul Boore
President and Founder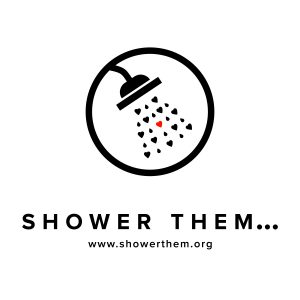 Paul is a retired career Air Force veteran who has been involved with veterans' issues in his off time for quite a while. From riding with a motorcycle group to honor leaving, returning, or burials for veterans; to his involvement with Liberty House in Manchester. Liberty House is a drug and alcohol free transitional home for previously homeless veterans. There, they have the ability (requirement) to look for a job, try to find housing, and attend AA or a drug abuse equivalent. This was a service to help veterans get ready to move out, get a job, get housing, and return to being participating members of society. Paul is a man of faith, and a true humanitarian.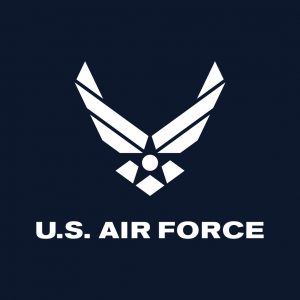 "There but for the grace of God, go I."
Keith Taylor
Vice President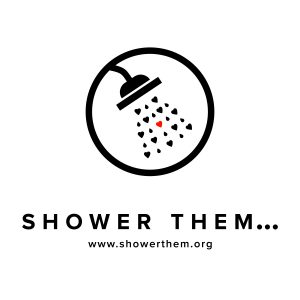 Why I am involved with "Shower Them …"
For the past 14 years, I have been heavily involved with an Air Force non-profit, in which we provide outreach to Veterans and their families. The need is very real to me, to help others, who need comfort, friendship and often, they need simply the very basics in living a more comfortable or tolerable life.
Shower Them … has a simple and a very "high degree of commitment to homeless and less fortunate". The mission is real; it's focused and matches what I have done in my other non-profit experiences. I was motivated to get involved and to see if I can help to make a difference in my community and state.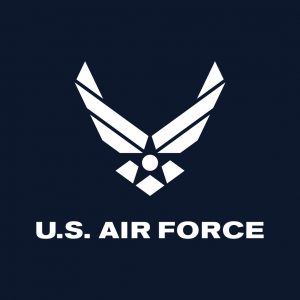 "There but for the grace of God, go I."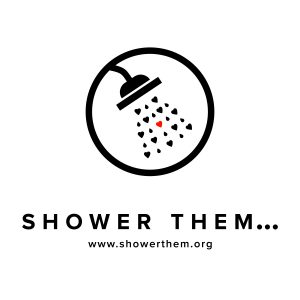 Keith Howard used to run alternative schools and an improvisational theater until he had the chance to drink the way he'd always wanted to. By 2007, Howard was hopeless and homeless and toothless. While implementing a suicide plan—waiting for a bus to take him to his jumping-off point, he experienced a moment of clarity, went to the VA Medical Center in Manchester, and said, "Hi. I'm a veteran named Keith, and I don't want to be alive anymore." After detoxing, he was introduced to a program of recovery that remains central to his life. Eleven years sober now, Howard was director of Liberty House, then lived for nine months in a six-by-12-foot converted motorcycle trailer in Pittsburg, NH, a few miles from the Canadian border. Today, he is back in an undisclosed Manchester location, and directing Hope for NH Recovery, maintaining his website (tinywhitebox.com) and writing. Howard still lives in the tiny space, although that appears the only box in which he is able to stay inside.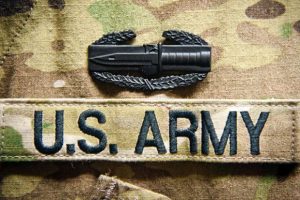 "There but for the grace of God, go I."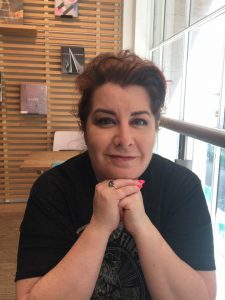 Jennifer is an Army veteran, a licensed sports therapist, and an ordained Minister. She is third-generation Army (Military Intelligence), and as an "army brat" she had traveled the world all her life. She currently volunteers her time between three non-profit organizations to provide help and support for those in need. Her experience covers a broad spectrum: from Office Management, to Sports Therapist, to Russian Linguist: but the focus of her work has always been the same, helping others to heal.
Jennifer joined the organization as a way to give back to veterans, and non-veterans alike, who have found themselves on hard times; as she has found herself in the past. She brings her passion for service, and her desire to heal mankind, to the organization.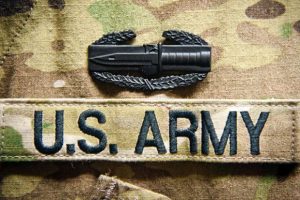 "For he will command his angels concerning you
to guard you in all your ways"
~ Psalm 91