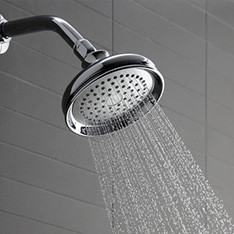 Getting the vehicles, water, generators, other equipment, toiletries, towels, and essentials together takes time and money. This is where YOU can help! If you think this is a worthwhile cause, please consider donating! No amount is too small, and every little bit helps us to help more homeless people.
If donating money is not something you can do right now, perhaps consider volunteering? Contact us via our "Contact Us" tab, and let us know that you're interested, and what times you could be available!
Also, please, PLEASE, share our website and our mission anywhere you can! Letting others know is the very BEST way to help our cause!
We are a registered non-profit organization, and have started a gofundme campaign! Please click the link below to make a contribution! No amount is too small, and every cent helps!
You can also donate via Paypal!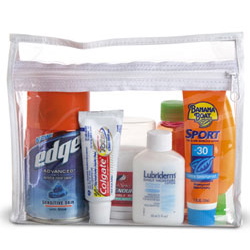 We are in need of travel-sized toiletries, to be able to give people a package of cleaning necessities. If you have new, unused, and unopened toiletries that you don't need, please consider donating them! It will do a world of good for someone without, and help you to clean out some space!
Corporate sponsors are always welcomed to donate, and we will gladly acknowledge them publicly.